A big Thank You to Randwick Library for hosting an Author Talk with Dr Anita Heiss and myself on the evening of 27 July 2022. It was a lot of fun and a huge success with a capacity crowd at the library to hear about my book:
Shee-Oak – a road trip to redemption.
To catch the interesting questions Anita asked me about Shee-Oak, the writing process and my life go to UTube.
Author Talk: Geraldine Star in Conversation with Anita Heiss
Randwick Library kindly videoed the event and placed it on UTube so after viewing the event, please like it, as a thank you.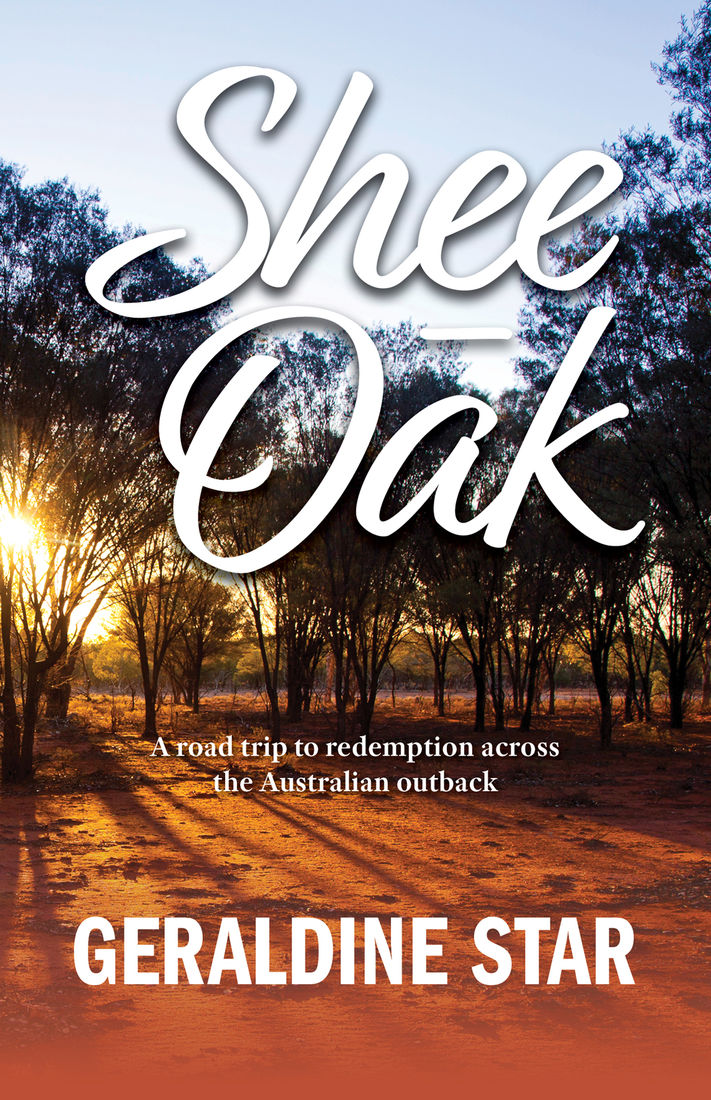 Where to get copies of Shee-Oak
Paper back
https://www.geraldinestar.com/
Read on Books Eastgardens
Berkelouw Books Rosebay
https://www.booktopia.com.au/;
E-book